แบรนด์ยักษ์ใหญ่จากเยอรมัน ที่มีประสบการณ์ในการทำ Software ทำเพลงที่มีคุณภาพอย่าง Cubase,Nuendo,Wavelab และอีกมากมาย จึงไม่ใช่เรื่องแปลกที่ Steinberg จะสามารถผลิต Audio interface ที่มีคุณภาพสูงแบบนี้ออกมาได้ ด้วยสเปคที่ถือว่าสูงกว่าใครเพื่อน ด้วยระบบการบันทึกที่เรียกได้ว่าละเอียดที่ในโลก ณ เวลาปี 2021 นี้
บวกกับตัวเป็นผู้ผลิต Software อยู่แล้ว จึงทำให้ได้เปรียบในเรื่องของการแถม Software มาให้ที่บอกเลยว่าคุ้มเกินไปจริงๆ นอกจากนี้ยังสามารถใช้งานได้ทั้ง PC,Mac,iPhone,iPad อีกด้วย



Steinberg UR22C Audio Interface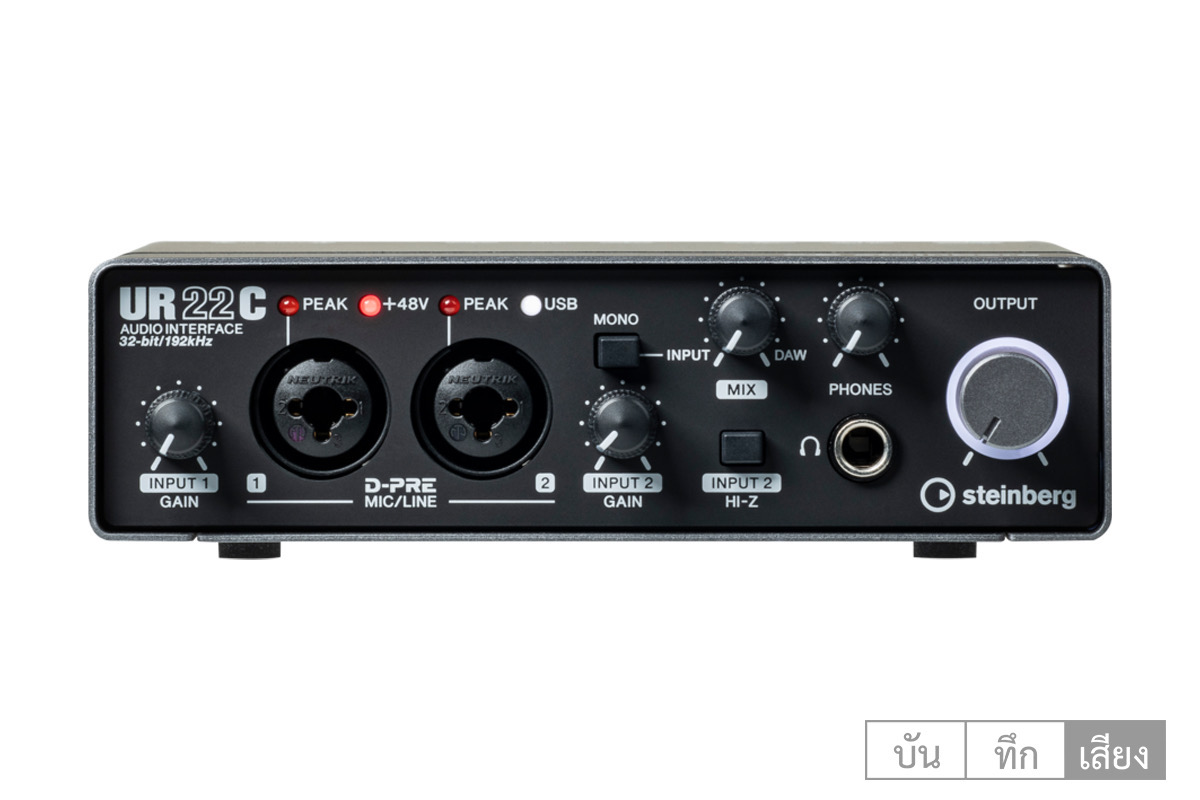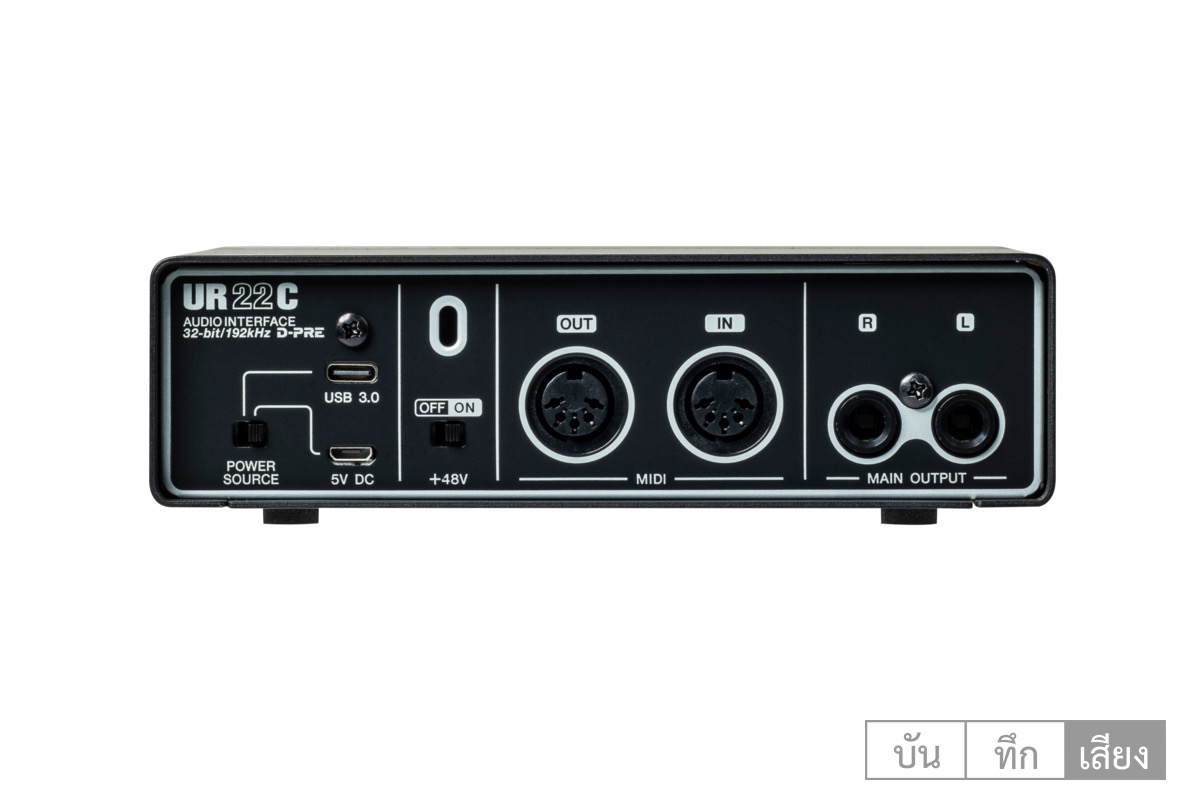 Tech Specs
Type
USB Interface
Computer Connectivity
USB 3.1
Simultaneous I/O
2 x 2
Number of Preamps
2
Phantom Power
Yes
A/D Resolution
32-bit/192kHz
Analog Inputs
2 x XLR-1/4" combo (mic/line/Hi-Z)
Analog Outputs
2 x 1/4" TRS (L/R)
Headphones
1
MIDI I/O
In/Out
USB
1 x USB-C
Software
Cubase AI,Cubasis LE,Fx Basic suit
Bus Powered
Yes
OS Requirement

MacOS Sierra, macOS High Sierra, macOS Mojave

Windows 7 (64-bit), Windows 8.1 (64-bit),Windows 10 (64-bit)

Operating systems (iOS) iOS 10, iOS 11, iOS 12
Included software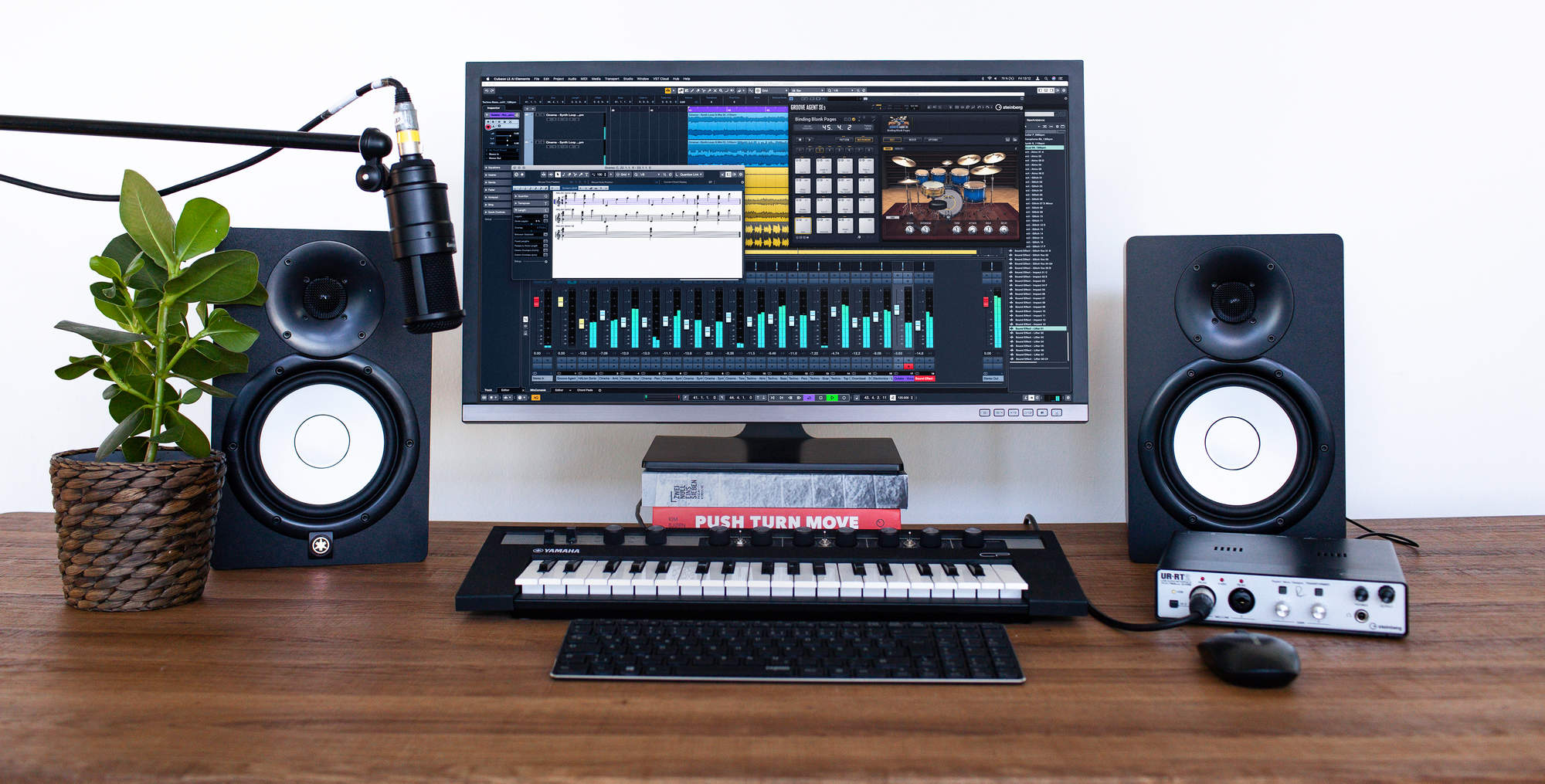 Cubase AI
Based on Steinberg's award-winning advanced music production system Cubase Pro, Cubase AI is a powerful, one-stop music software solution for studio-quality recording. Combining audio and MIDI recording, editing, mixing and scoring in a single, integrated software package, Cubase AI is the perfect entry into the world of computer-based music production. Featuring Steinberg's advanced audio engine, flexible routing and full automatic delay compensation, it supports 48 MIDI, 16 instrument, 32 audio tracks and 16 physical inputs. Cubase AI comes with a range of high-quality audio effect processors, the HALion Sonic SE workstation instrument and MixConsole for a stellar mixing experience.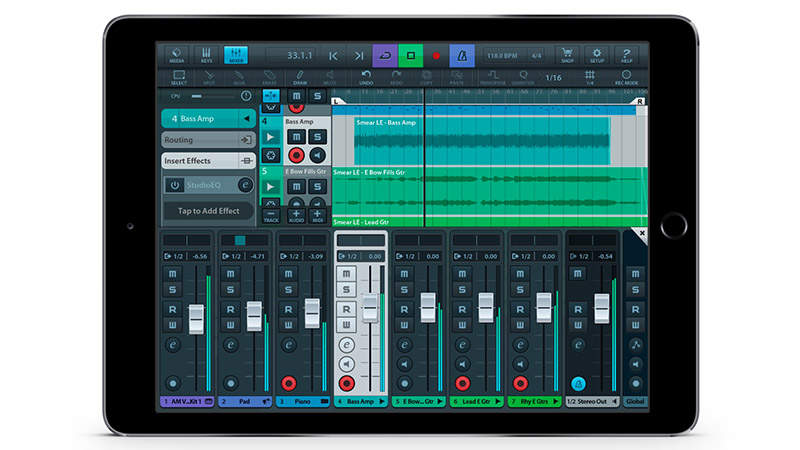 Cubasis LE
UR-C's seamless integration with iPad is enhanced by the inclusion of Cubasis LE, for creating professional music productions on your iPad. Featuring the same look and feel of its bigger brother Cubasis, Cubasis LE is especially designed for quick and easy operation, making recording, editing and mixing a breeze, as well as opening up a new world of possibilities for your creativity. It supports up to four audio and four MIDI tracks, features a mixer with studio-grade effects processors and also includes MicroSonic, a virtual instrument with 25 virtual instrument sounds, a virtual keyboard, sample editor and key editor.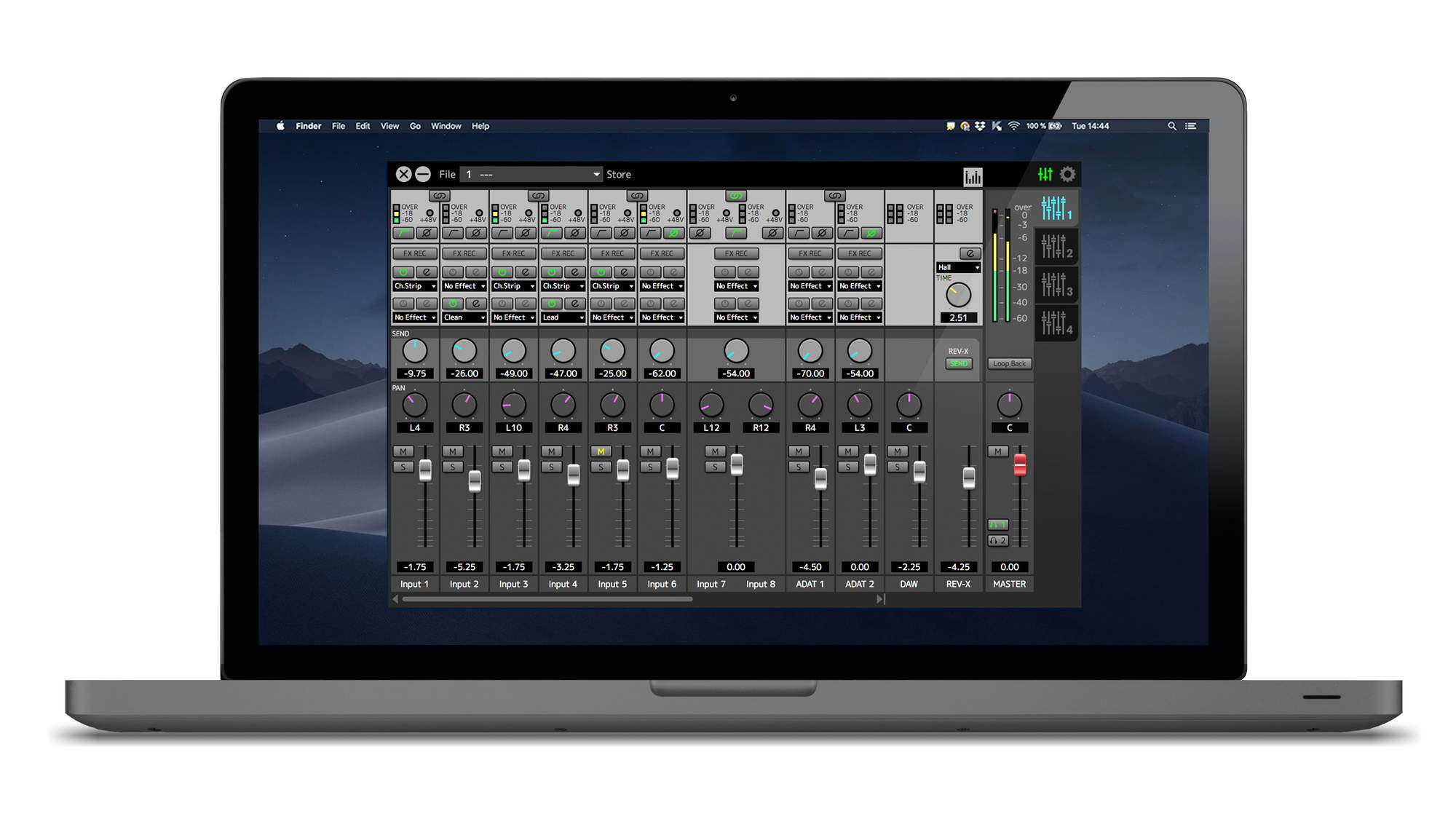 dspMixFx mixing application
UR-C interfaces provide zero-latency monitoring with effects for every DAW, with straightforward control of all routings and settings, thanks to the built-in DSP chip and the dspMixFx UR-C software. Powered by Yamaha's custom-designed SSP3 DSP chip, dspMixFx technology offers latency-free monitoring, together with the highly acclaimed REV-X reverb, the Sweet Spot Morphing Channel Strip and Guitar Amp Classics for users of any DAW software. When using Cubase, all of the advanced monitoring capabilities are fully integrated into the application's GUI by True Integrated Monitoring technology, with users able to choose to control the monitoring capabilities from either Cubase or the dspMixFx application.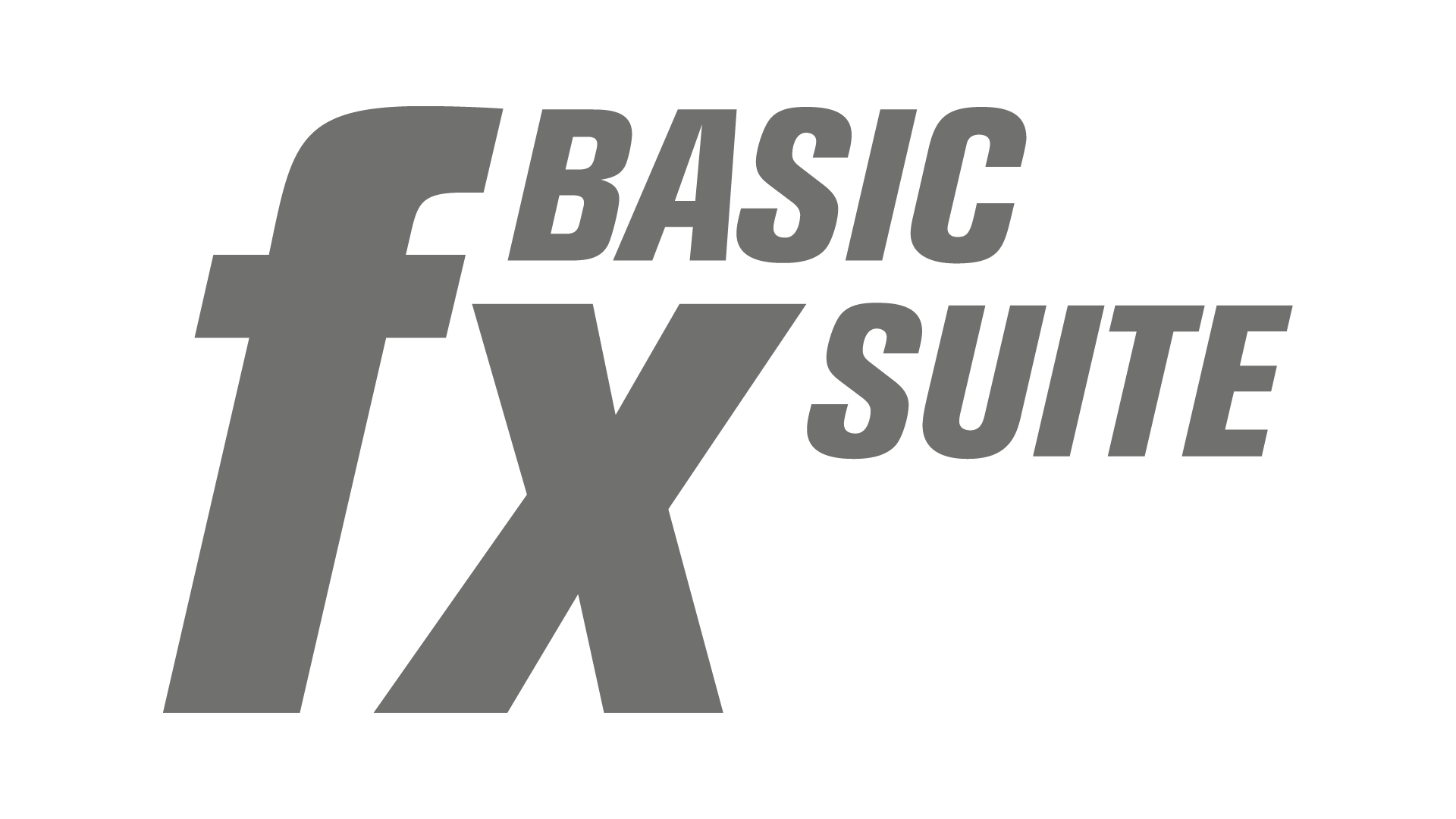 Bundled effects plug-in suite
The UR-Cs come with both VST 3 and AU versions of the onboard DSP plug-ins, providing additional useful sound-shaping and FX tools. The Basic FX Suite comprises three software components: REV-X reverb, Sweet Spot Morphing Channel Strip, and Guitar Amp Classics, all developed by Yamaha and incorporating modeling technology.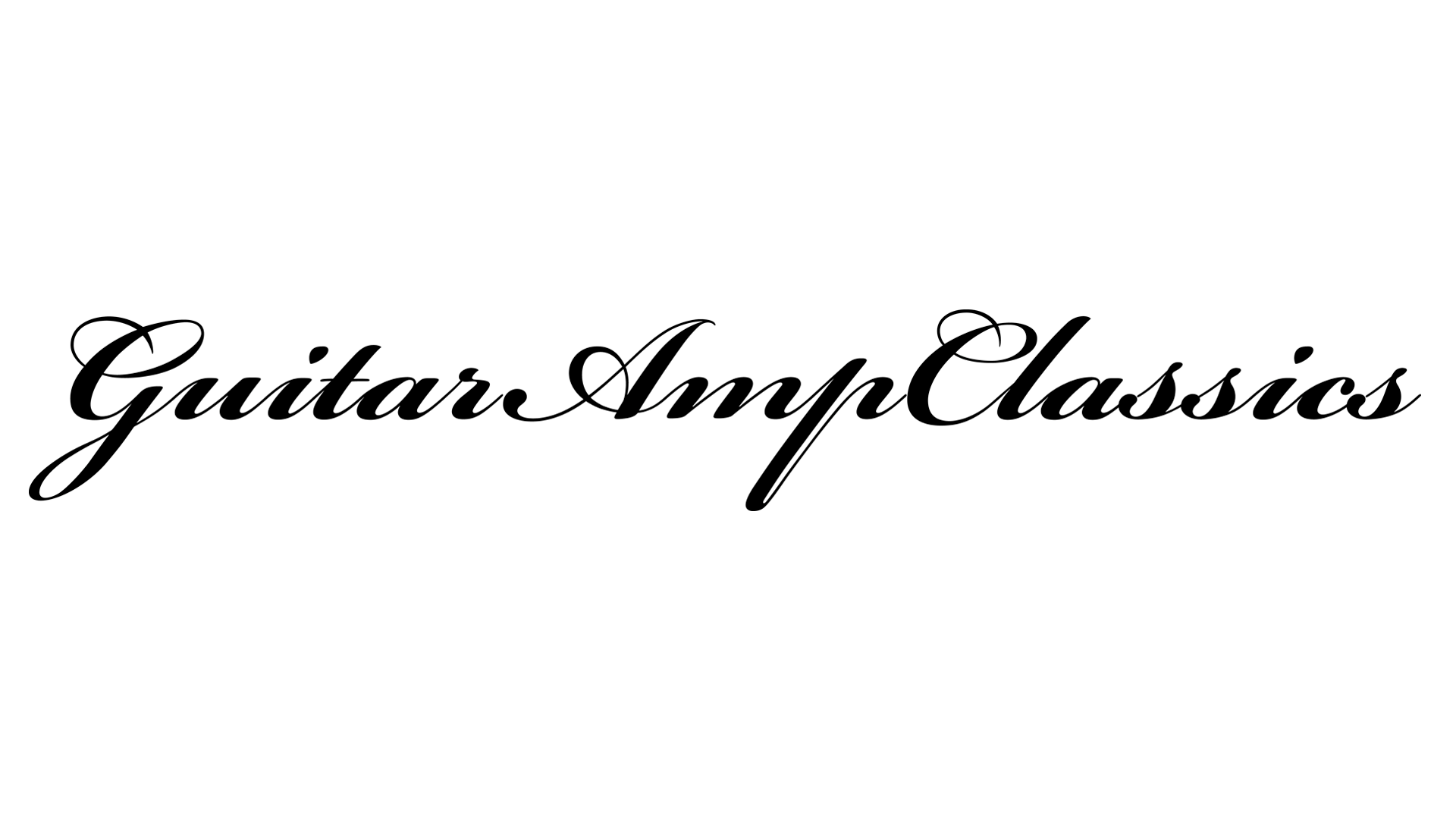 Guitar Amp Classics
Guitar Amp Classics are guitar amplifier effects that make extensive use of advanced Yamaha modeling technology, delivering highly realistic and finely tuned emulations of classic tube and transistor amplifier tones. Four amp types with different sonic characteristics are provided